LOCATION DETAILS
Magnuson Park, Hangar 30
6310 NE 74th St
Seattle, WA
98115



Directions
Parking is available on a first come, first served basis within Magnuson Park lots E3, E4, E5, N1, N2, and Magnuson CC Lot. Street parking is also available. The use of public transportation and ridesharing options are encouraged. A shuttle service will be available to transport participants between parking lots and Hangar 30 - Shuttle Information Coming soon!
Parking and Public Transit
For information on public transit, visit:
https://kingcounty.gov/depts/transportation/metro.aspx
Route Map
Want to get familiar with the route before the event? Check out the route map here. All routes will be family-friendly and will have options for those who wish to take a shorter, lighter stroll.
Pets
We love animals just as much as you do! However, due to safety and liability reasons, pets are not allowed at Pancreatic Cancer Action Network events. Service animals are welcome.
Strollers and Wheelchairs
Strollers and wheelchairs are welcome at PanCAN PurpleStride!
REGISTRATION INFORMATION
Registering will give you access to the PanCAN PurpleStride Dashboard, with prewritten messages you can personalize and send to friends and family. And you'll get your own personal fundraising page, where supporters can learn why you're participating and help you reach – and exceed! – your fundraising goal. Register for free today and kickstart your fundraising!
Everyone who registers and raises (or makes a personal donation of):
Can't make it to your local PanCAN PurpleStride? There's an event for everyone. Join PurpleStride USA to participate from anywhere!
Participant Type:

Participant

Registration Fee:

FREE
Participant Type:

Survivor

Registration Fee:

FREE
Participant Type:

Volunteer

Registration Fee:

FREE
SPECIAL GUEST
David Rose
News Anchor, Host/The Spotlight, FOX13 Seattle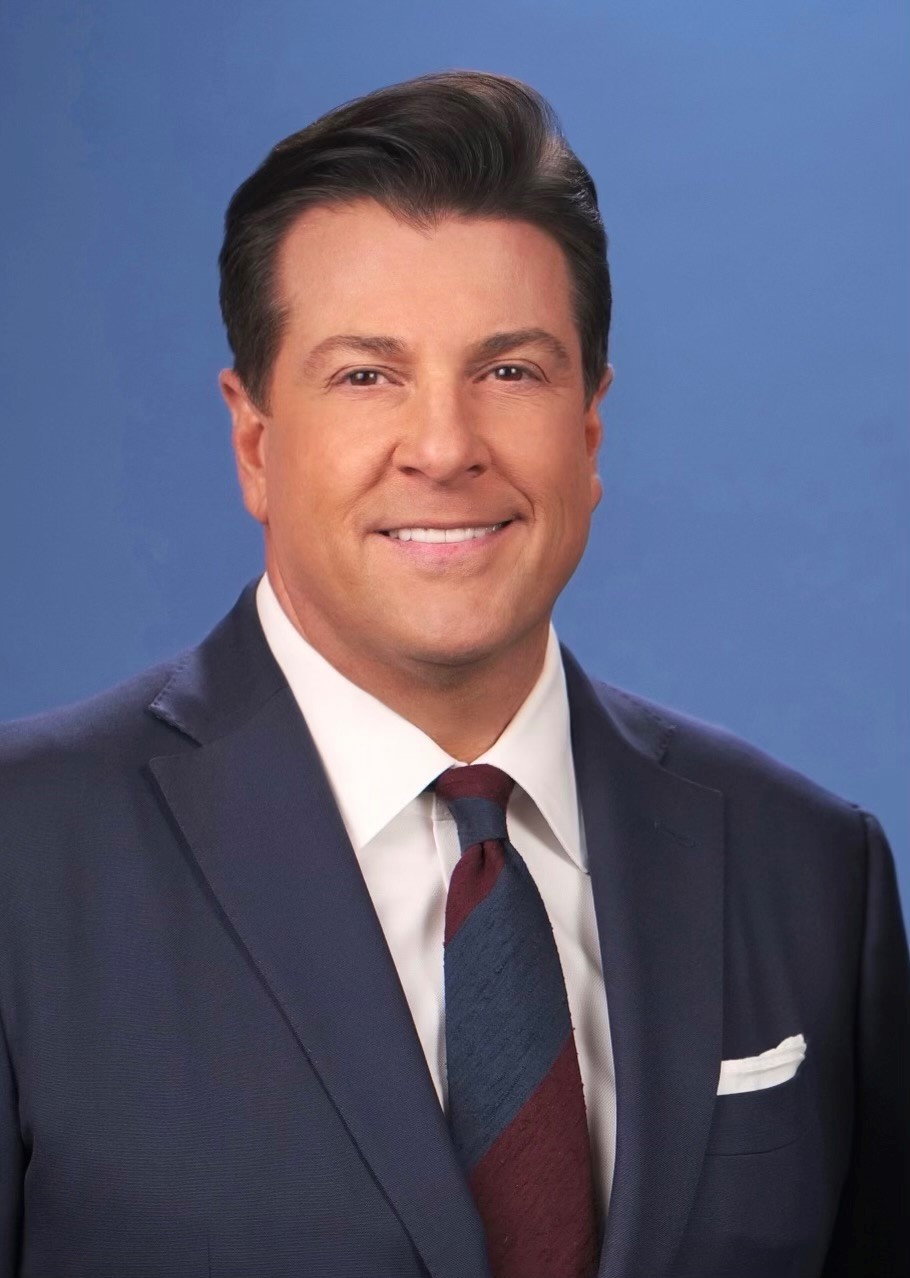 I am truly honored to be asked to kick off the PanCAN PurpleStride walk to end pancreatic cancer because I know first-hand the pain of losing a loved one to the disease. I will be walking and raising money in memory of my father in hopes of funding essential research for early detection which may have saved his life.
STAY CONNECTED
From all of us in the Phoenix Affiliate and at PanCAN: we appreciate your support!
Join the Phoenix Affiliate Facebook Group to connect with your local community, share ideas and get the latest updates!