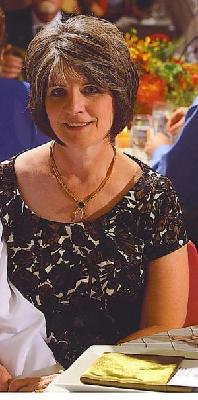 In memory of Joanne McMahon and her nearly 3 year battle with Pancreatic Cancer, please consider a donation in support of the Pancreatic Cancer Action Network.

PanCAN was instrumental in helping Joanne and her family with information, resources, support and hope for a better future. By making a donation in Joanne's name, you are helping to advance research, support patients and create hope for those fighting pancreatic cancer, which currently has a 10% survival rate of 5 years. We can continue to raise that number through early detection to ensure better outcomes.

Please make a donation today to help change someone elses life.
View More
Printable donation form - print and mail.