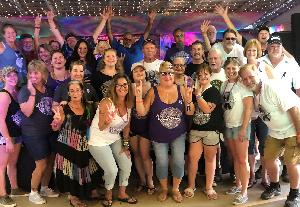 I'm raising money in support of the Pancreatic Cancer Action Network by creating a fundraising page.

By making a donation to me, you are helping to advance research, support patients and create hope for those fighting pancreatic cancer.

Please make a donation today and help me to reach my fundraising goal!
View More
Printable donation form - print and mail.