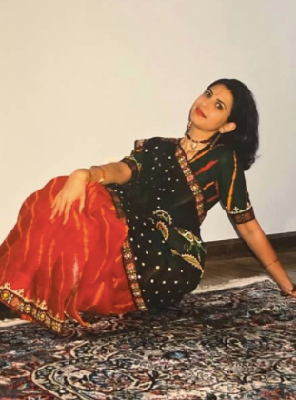 In honor of beloved wife, mother, daughter, sister and friend Preeti Trivedi Vyas, we ask in her loving memory that in lieu of flowers please make a donation to PanCan.org
Preeti's beautiful soul has joined the immortal, but her love, light, compassion, and generosity live on through all those that had the very special privilege of knowing her and being loved by her.
Her wish was that her wonderful life be celebrated and we all give to a cause so special to her.
Jai Sri Krishna,
Vyas & Trivedi Family
View More
Printable donation form - print and mail.