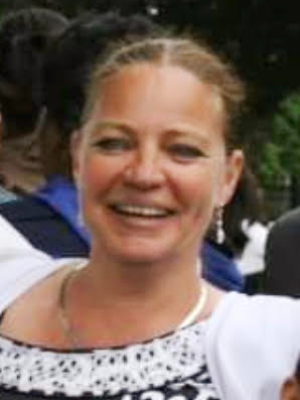 I lost my beautiful wife Kate to pancreatic cancer late last year. Court and Jared lost their mom. On our 41st wedding anniversary this August, I will begin the 155 mile walk between the Cape Cod beach where we met in 1978 and the Ogunquit beach where we retired and spent countless summer days.
I've learned more than I would've liked to about this ruthless disease, from the lack of effective markers for early diagnosis, to how few meaningful treatments there are. My goal is to raise as much money as possible to give patients like Kate some real HOPE and a fighting chance.
I will cover all of my own expenses, and 100% of your contributions to PanCAN will fund research and support the patients and caregivers going through the unthinkable. I'd appreciate anything you can give.
Kate was the center of my world, and I'll be thinking of her every step of the way.
Thank you!!!
Tim Duffy
View More
Printable donation form - print and mail.